Launch your future
The OrbitYard Magic Ring Program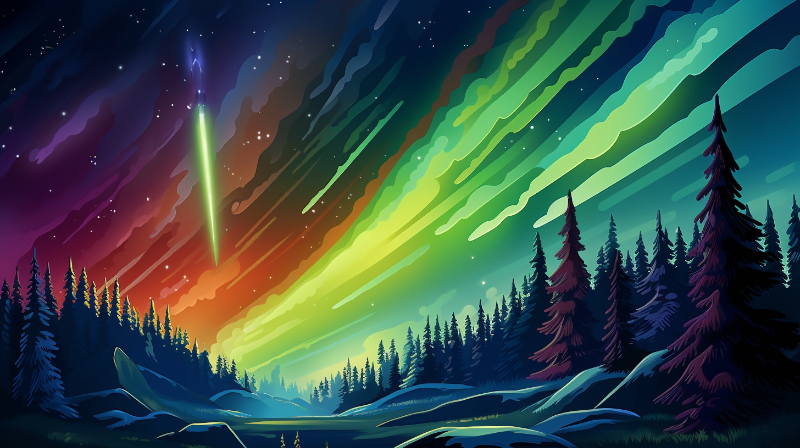 Develop your web app with confidence and speed
When you're a MVP Ring Holder, you know what you want, where you are, and where you are going. We provide the collaborative space for you to come up with a better plan and execute it. We help you create a plan to more effectively meet the needs of your SaaS project's audience. We assist you with project tracking software that lets you layout a plan for the project and execute it.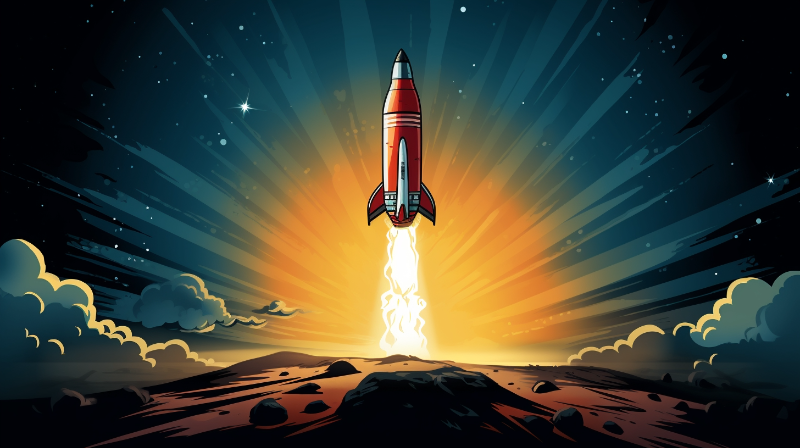 MVP Ring Details
This monthly pass gives you and your team full access to our entire app development launchpad.
We guide you from start to finish using short "mission steps". Each step is like a "sprint" - a short burst of progress that moves your app closer to launch. Bigger mission steps require more fuel.
That's where Stars come in - packs of fuel units to power each mission step. Currently at $150 per star, Star Packs start at 5 for $750 up to 20 for $3,000.
Stars are development credits purchased for your MVP Pass. They allow us to take on more work each sprint, propelling your app along its trajectory. Stars are drawn down from your pass as we make progress completing your app."
With the ongoing suport of your MVP Ring and Stars energizing progress, you get the ultimate easy button for web app creation! Just strap in and enjoy the ride as we handle the tech work and guide you to success.
Grab your Zenith MVP Ring today and load up on Stars so you can launch your finished app as fast as possible. This is the smoothest path to web app success!
Why Become a MVP Ring Holder?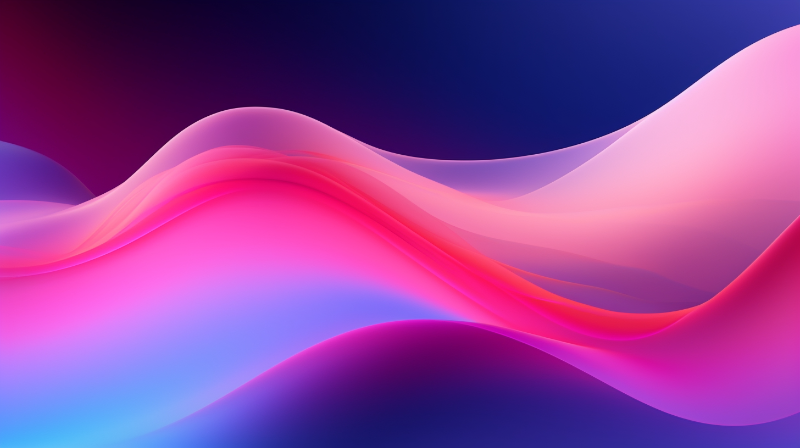 Program Overview
Read More
Program Overview
With a MVP Ring pass, you can:
Get access to exclusive events and experiences
Receive special offers and discounts
Connect with other MVP Ring holders
And more!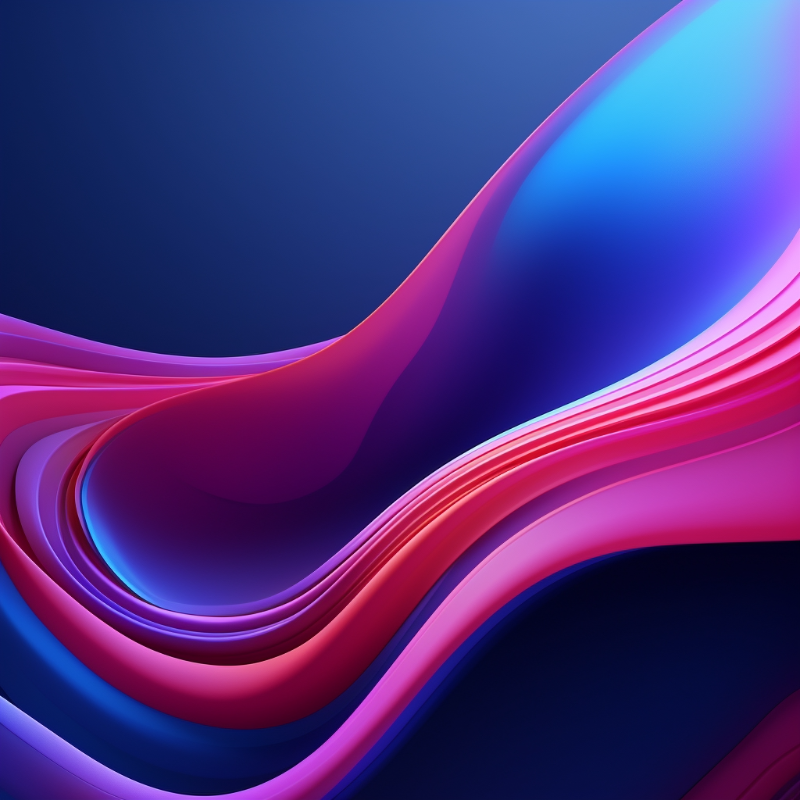 Additional Benefits
Read More
Additional Benefits
Explore more magical benefits throughout the year and be one of the first to discover valuable offerings including:
Special Discounts and Experiences
Early access to purchase a limited number of tickets for select events
MVP Ring holder special experiences, at select times during the year
Discounts at participating locations
MVP Ring Holder Content and News
Access to the MVP Ring portal in the official OrbitYard app (coming soon)
Connect with @DiceMediaGroup on Facebook and Instagram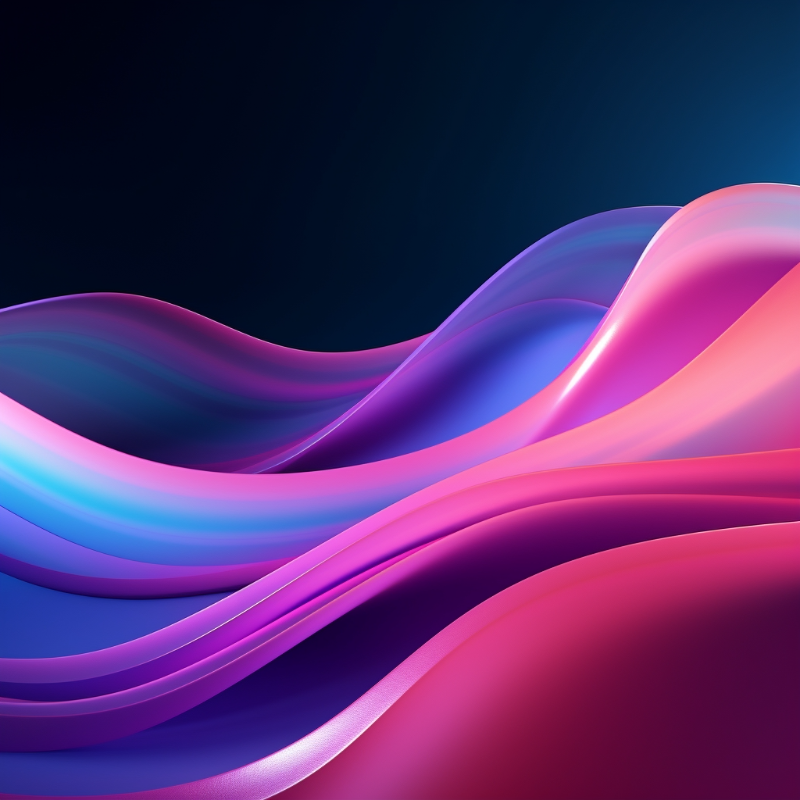 Community
Read More
Discover the 3 MVP Ring Passes
Which one will you choose to launch your future?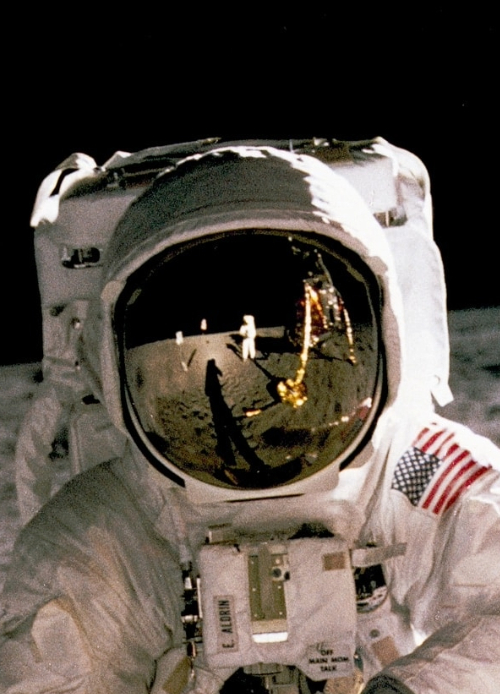 Cadet Ring
Read More
Cadet Ring
$0.00 - Free and available to everyone whom signs up for Orbit Yard
Exclusive access to the Orbit Yard app (coming soon) and website, including the ability to create a profile, post content, and connect with other users
Content and news from Dice Media Group
Access to entrpeneurship and business development resources, including the ability to connect with other users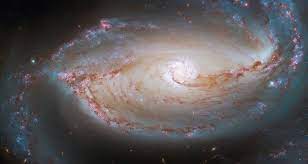 Zenith Ring
Read More
Zenith Ring
$1,000 - Available for Monthly Renewal
Requirements gathering and analysis to understand the client's needs and goals for the site.
Design and prototyping to create a visual representation of the site's layout, structure, and functionality.
Front-end development to create the user interface and user experience of the site using HTML, CSS, and JavaScript.
Back-end development to create the server-side functionality of the site using a programming language such as Ruby, Python, or PHP.
Database design and development to create and manage the site's data using a database management system such as MySQL or PostgreSQL.
Quality assurance and testing to ensure that the site is functioning properly and meets the client's requirements.
Deployment and hosting to make the site available to the public on a web server.
Maintenance and support to ensure that the site remains up-to-date, secure, and functional over time.